2021 Yearbook Excellence Contest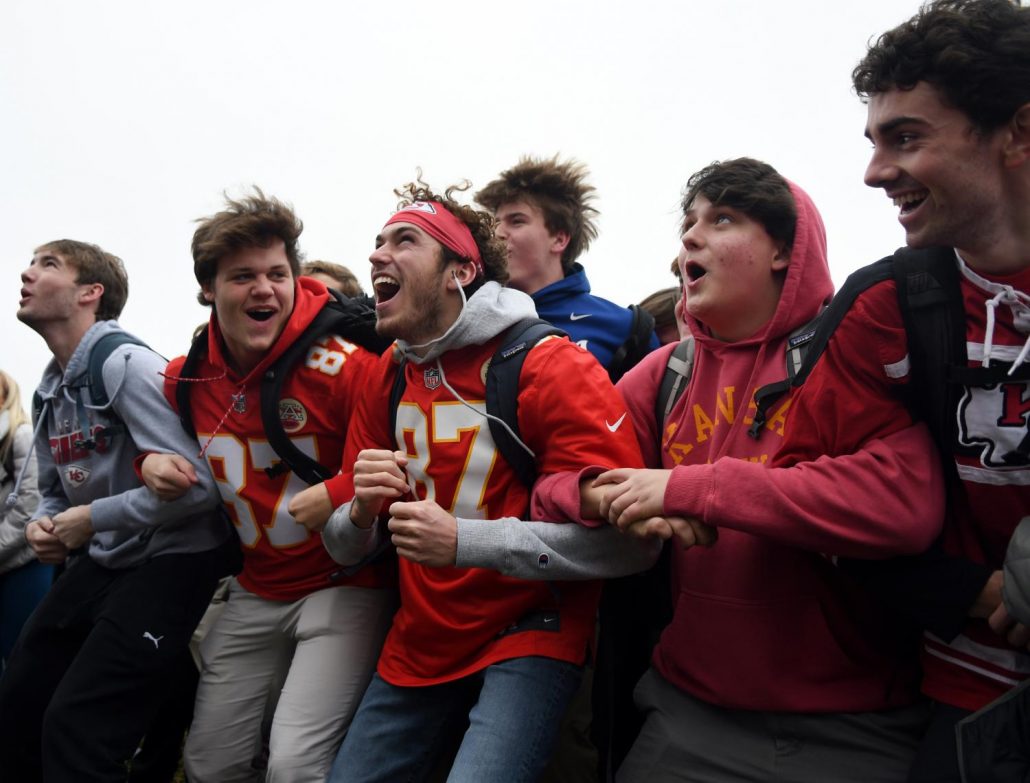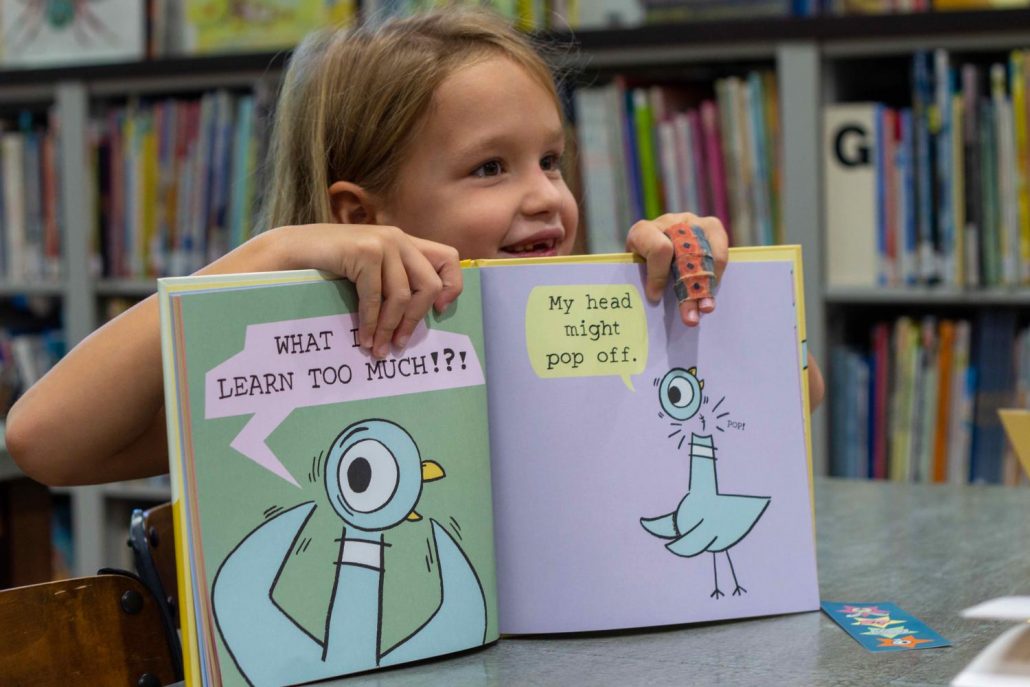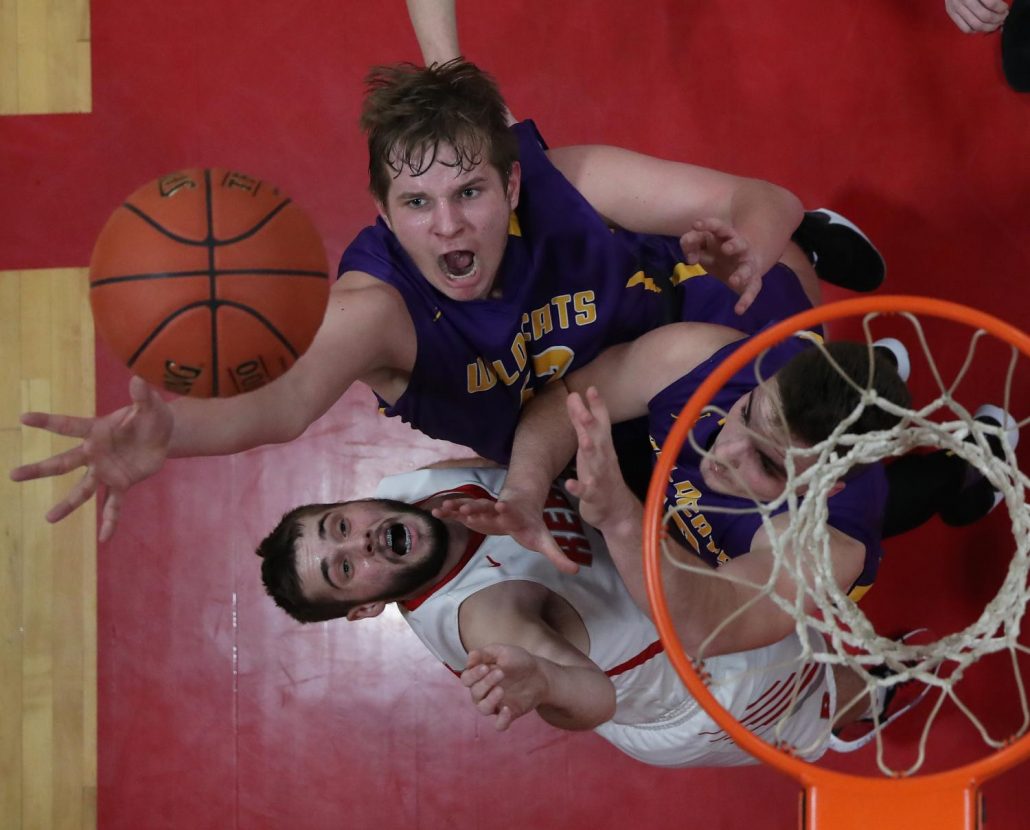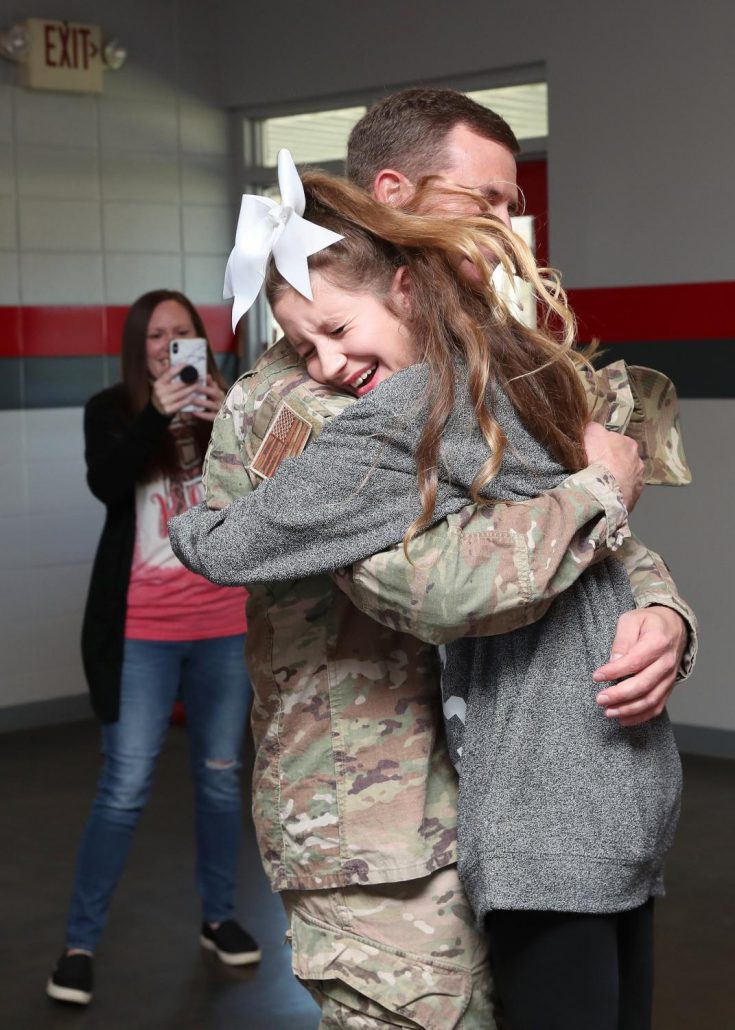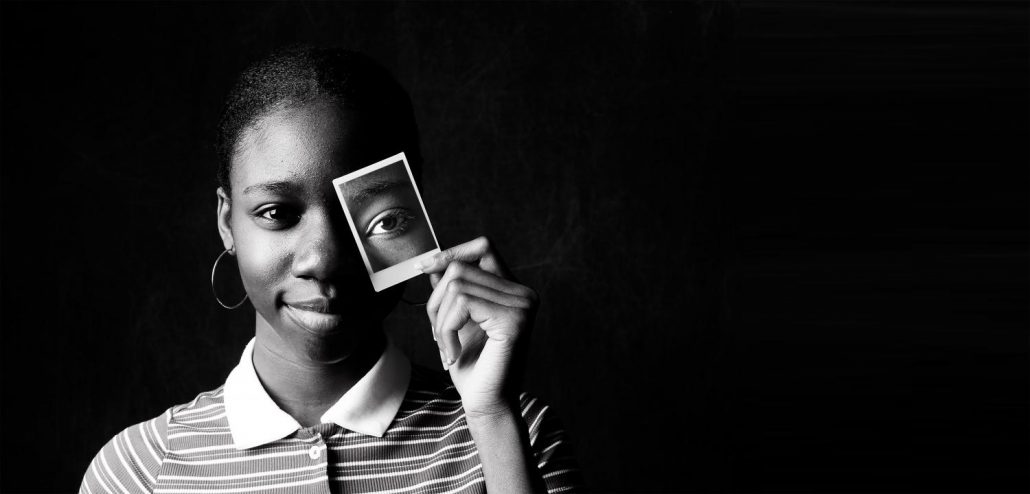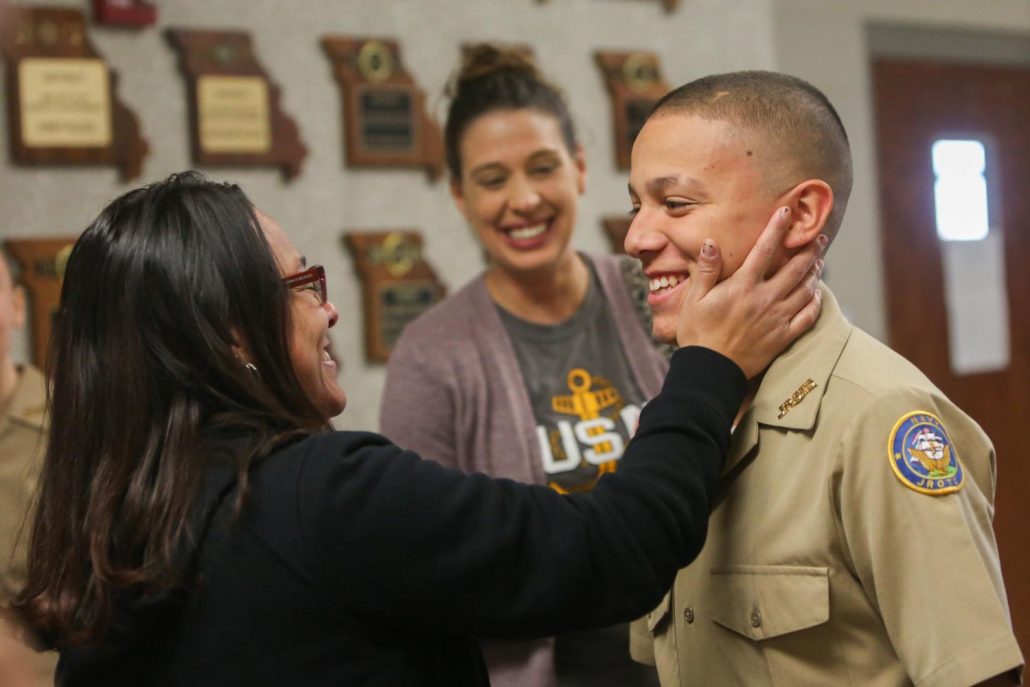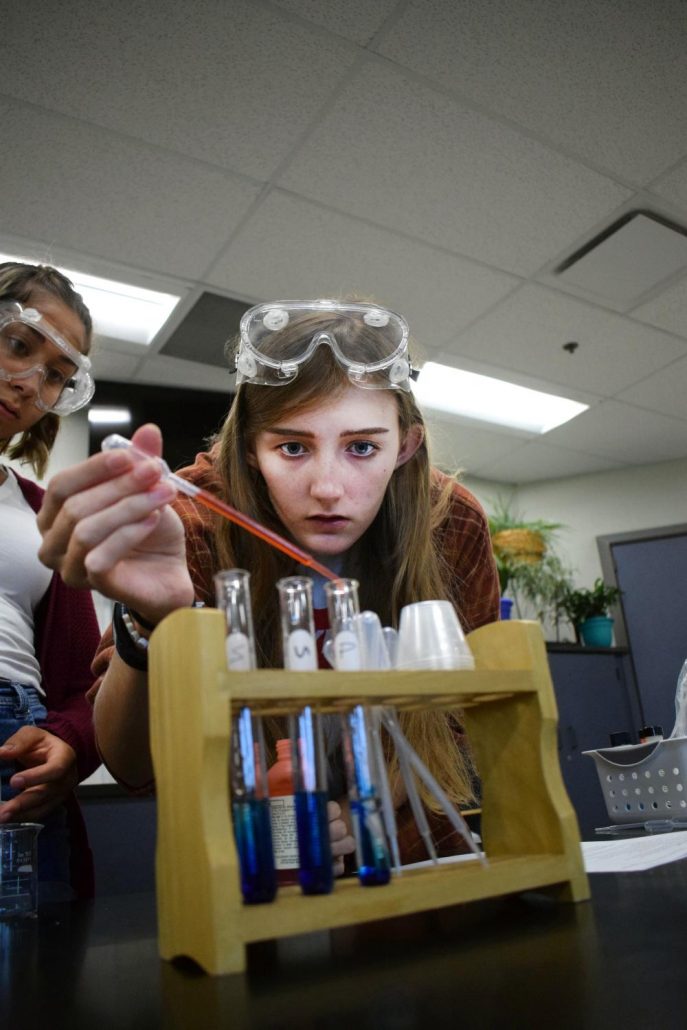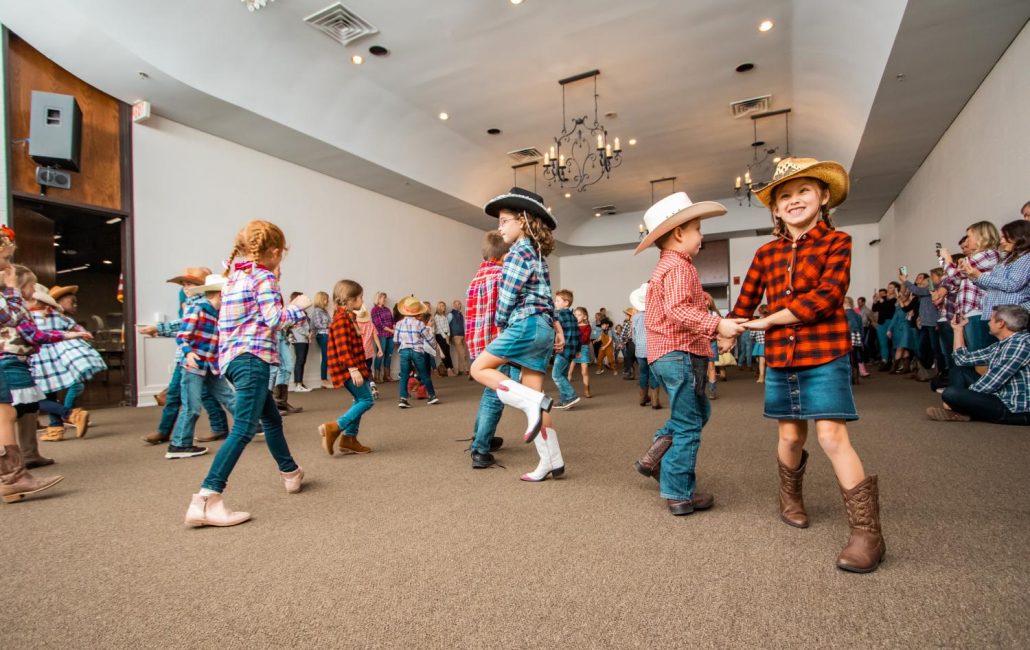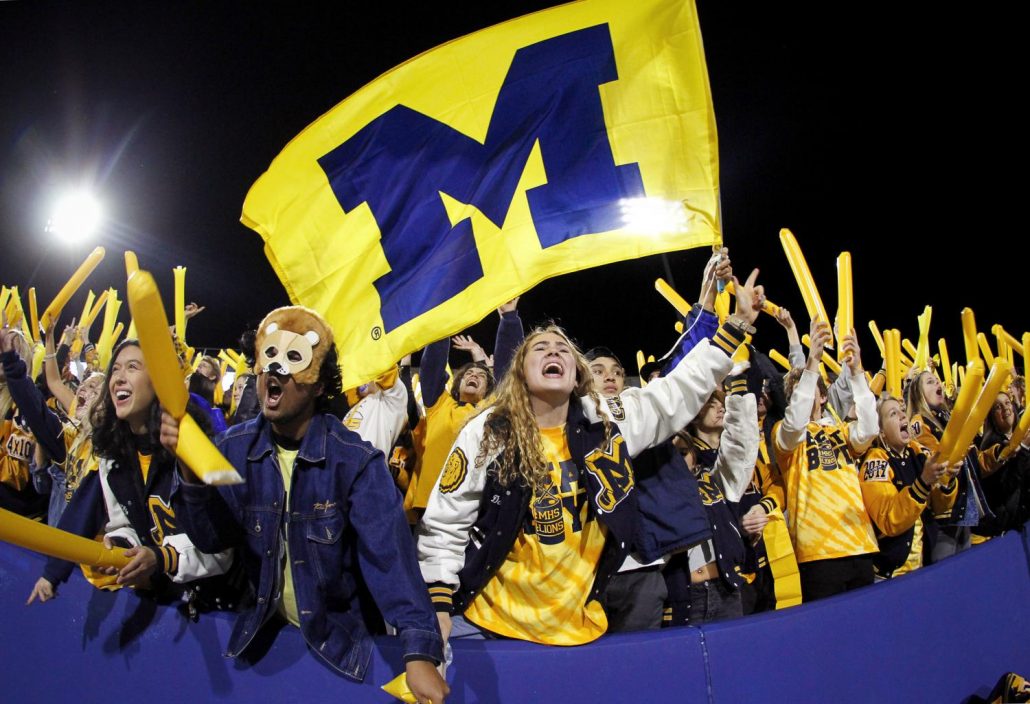 YEC makes changes for 2021
Q&S raises enrollment for Class A to 1,000 and adds several new categories
Scroll down to find the entry form
We're excited to announce two changes for the 2021 Yearbook Excellence Contest, which has an entry deadline of Oct. 10, 2021.
First, we've raised the enrollment for the large school division (Class A) to schools with at least 1,000 students in grades 9-12, meaning schools with fewer than 1,000 in those grades may choose to enter Class B.
Second, we've expanded the contest from 18 to 30 categories. To review all 30 categories for the Yearbook Excellence Contest, go to this page.
Quill and Scroll will award the top school in Class A and Class B with the Blue and Gold Award for Staff Excellence. We will also award the top three schools in each of these areas:
Design (10 categories)
Writing (10 categories)
Photography (10 categories)
As always, Theme Development entries will be $10, while all other entries will be $5 each. A school may have only one Theme Development entry, but the rest of the contest is unlimited in the number of entries.
The entry form is for individual schools to tell us how many entries you will submit and how you will pay for those entries. When you submit that form, it will take you to the form you'll use to submit your individual entries.
Make sure you hit "SUBMIT" when you finish both forms.
A special "Thank You" to our sponsors!
McKinney and Christ Presbyterian win 2020 Blue and Gold Awards
McKinney High School (Texas) and Christ Presbyterian Academy (Tennessee) have earned Staff Excellence Blue and Gold Awards for their overall performance in the 2020 Quill and Scroll Yearbook Excellence Contest.
The Blue and Gold Awards note the best high school journalism offers. Winners of this prestigious award have distinguished themselves in visuals and/or writing categories in each year's Yearbook Excellence Contest. The following schools earned 2020 Blue and Gold Awards based on their staffs' overall performance in the Yearbook Excellence Contest. The Staff Excellence Blue and Gold Award represents the best overall. Congratulations to this year's Blue and Gold award winning yearbooks.
There were a total of eighteen categories per class. Read about each of the 18 categories here.
Each award is broken down by class.
Below the Blue and Gold winners is a list of the Sweepstakes (first place) and National winners (second and third place) for each of our 18 categories. Honorable Mentions are below that. Quill and Scroll judges award 10 percent of all entries with a Sweepstakes, National or Honorable Mention award.
Class A (enrollment of 750 or more students)
Staff Excellence
McKinney High School, McKinney, Texas
Comprehensive Visuals
Shawnee Mission North High School, Overland Park, Kansas
Wando High School, Mount Pleasant, South Carolina
McKinney High School, McKinney, Texas
Comprehensive Writing
McKinney High School, McKinney, Texas
Shawnee Mission East High School, Prairie Village, Kansas
Wando High School, Mount Pleasant, South Carolina
Class B (enrollment of fewer than 750 students)
Staff Excellence
Christ Presbyterian Academy, Nashville, Tennessee
Comprehensive Visuals
Richland R-1 School, Essex, Missouri
Comprehensive Writing
Christ Presbyterian Academy, Nashville, Tennessee