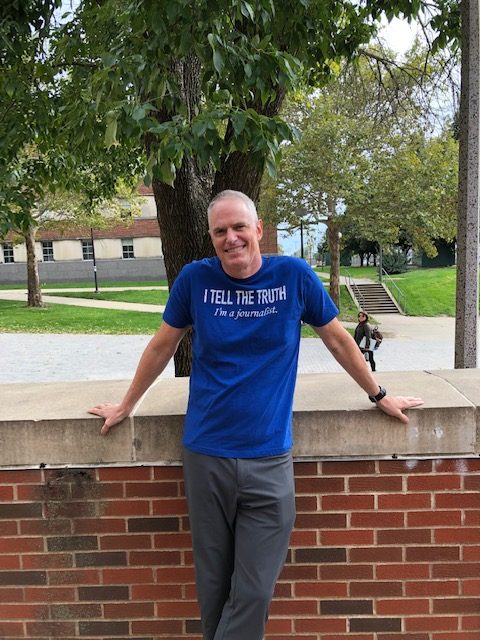 Jeff Browne
Executive Director
Jeff Browne is Quill and Scroll's sixth executive director, and has been a journalism educator and nonprofit director for the past 28 years. He most recently served as the director of CU News Corps at the University of Colorado, where he produced two documentary films, including "Taking the Lede: Colorado Edition" and "¿Cómo Fue? A Cuban Journey." Hover on his photo to get an email link.
Quill and Scroll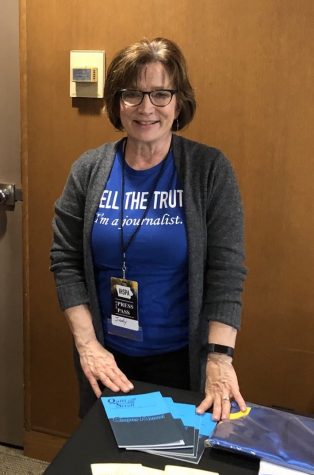 Judy Hauge
Administrative Assistant
Judy Hauge is the Heart and Soul of Quill and Scroll, having served as the administrative assistant to three executive directors. She is a native Iowan and a graduate of the University of Northern Iowa. If you have a question about Quill and Scroll, Judy will know the answer or help you find the answer. Hover on her photo to get an email link.
Quill and Scroll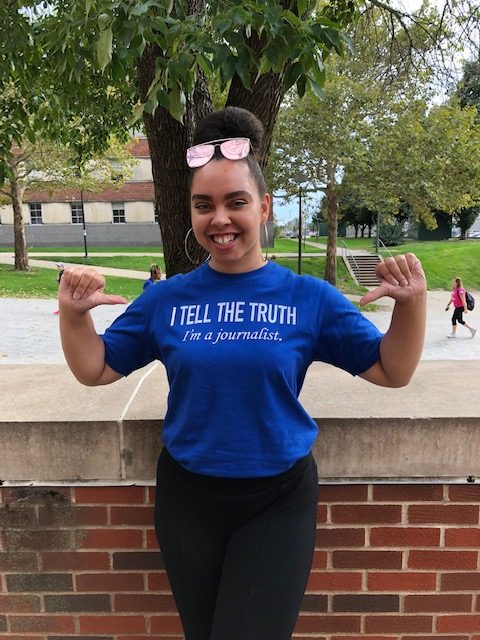 Nichole Shaw
Senior Office Assistant
Nichole Shaw is a sophomore at the University of Iowa double majoring in journalism and English on the publishing track. She is the social media director for Quill and Scroll and wrote stories for the Fall 2018 Magazine. She also is a columnist for The Daily Iowan and the event planner for Ed on Campus. She is interested in pursuing a career in publishing and editorials.
Quill and Scroll