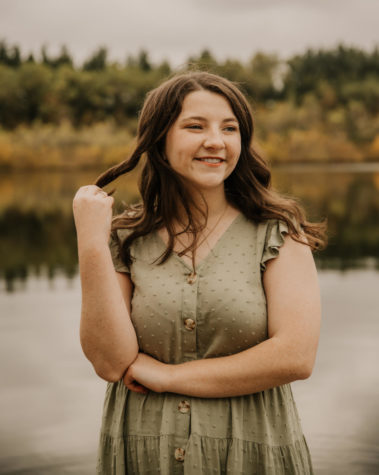 Erin McRae
Student Assistant
Erin McRae is a student assistant at Quill and Scroll who is currently studying Creative Writing and Cinema. She started her journalism career at Cedar Falls High School, where she participated in the program every year and worked up to being Editor in Chief her senior year. Erin joined the Quill and Scroll team in 2021 and intends to reflect the Q&S values. Hover over her name to connect via email.
Quill and Scroll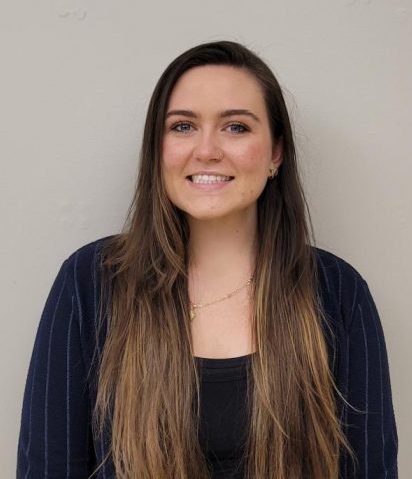 Lauren White
Student Assistant
Lauren White is a student assistant at Quill and Scroll also studying journalism and political science at the University of Iowa. She joined the team in 2021 after working as a reporter at The Daily Iowan for over two years. Lauren's journalism career did not begin until her first year of college, but she understands the importance of a good journalism foundation that high school can provide. Hover over her photo to connect via email or Twitter.
Quill and Scroll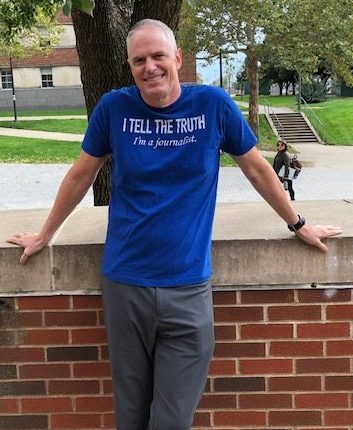 Jeff Browne
Executive Director
Jeff Browne is Quill and Scroll's sixth executive director, and has been a journalism educator and nonprofit director since 1990. As an adviser, he has led student journalists to a state championship (Smoky Hill High School, 1996), a Pacemaker Award (Colorado State University, 2004) and a BEA Best in Competition for Documentary Films (University of Colorado, 2016). Hover on his photo to get an email link, his YouTube channel and Twitter page. And please ignore that wee human perched on his left forearm.
Quill and Scroll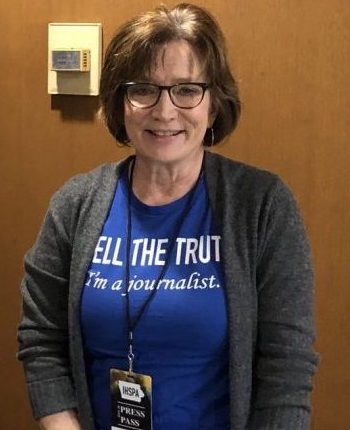 Judy Hauge
Administrative Assistant
Judy Hauge is the Heart and Soul of Quill and Scroll, having served as the administrative assistant to three executive directors. She is a native Iowan and a graduate of the University of Northern Iowa. If you have a question about Quill and Scroll, Judy will know the answer or help you find the answer. Hover on her photo to get an email link.
Quill and Scroll