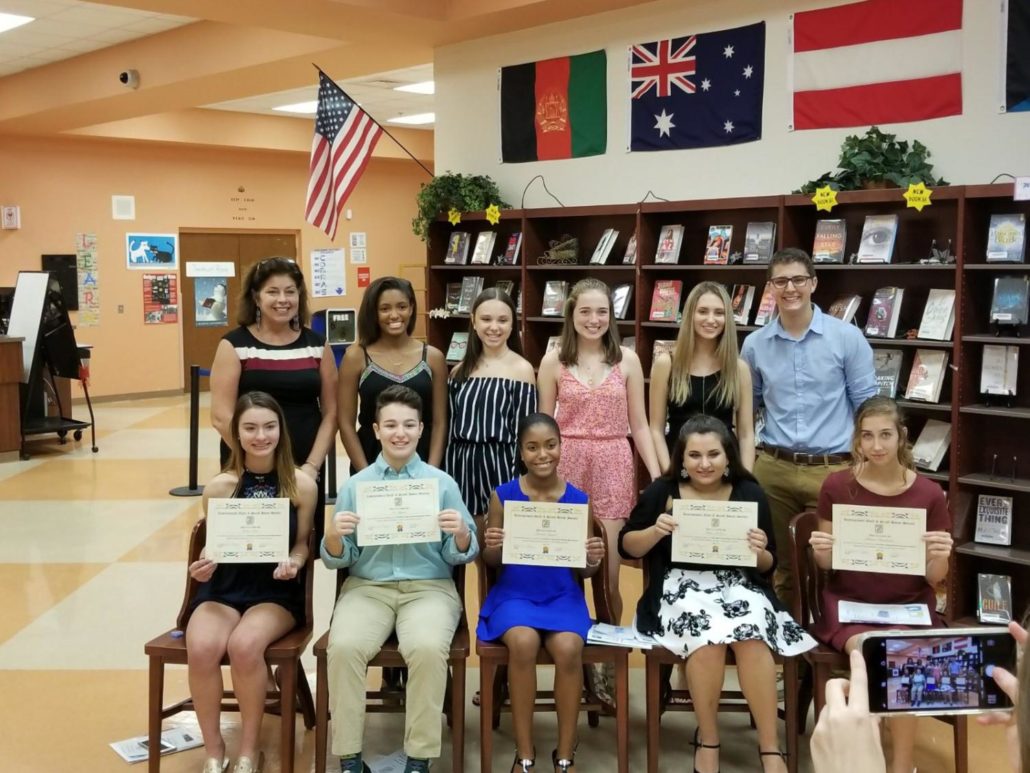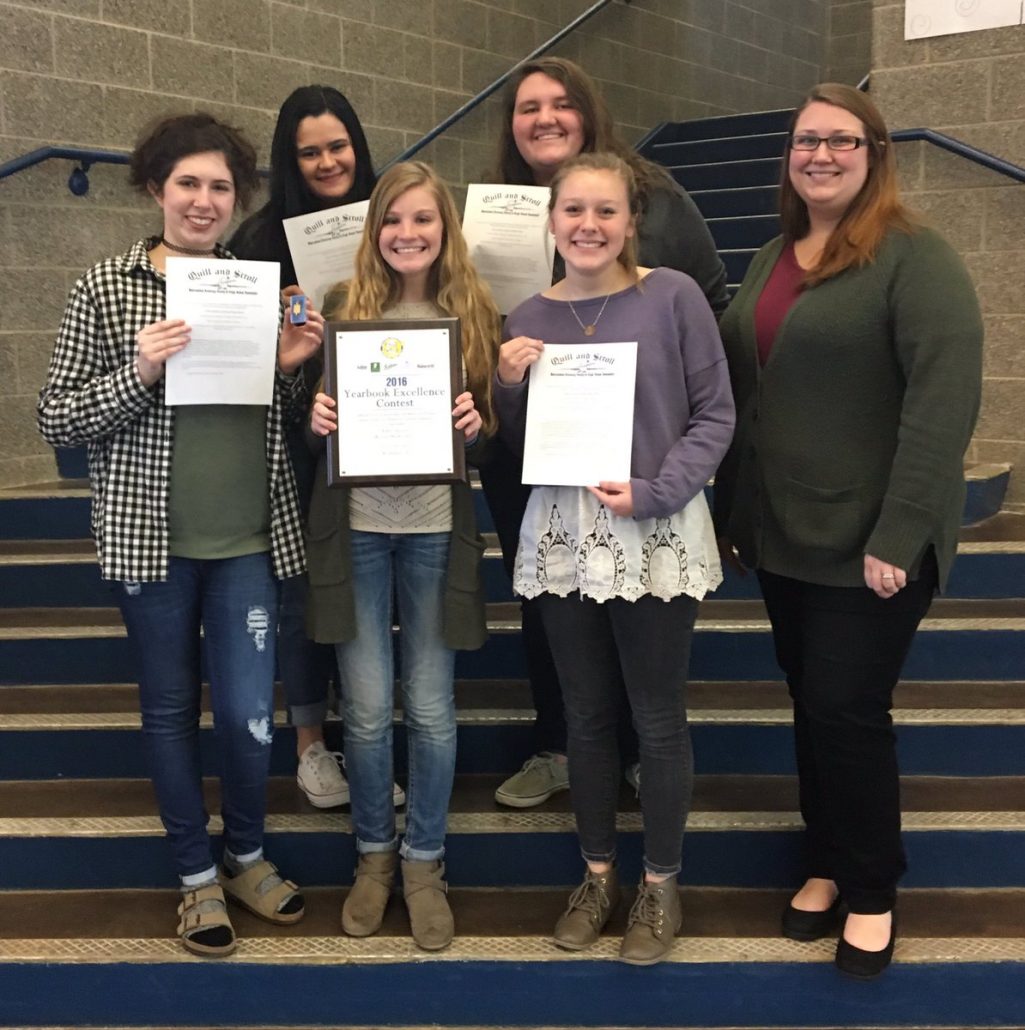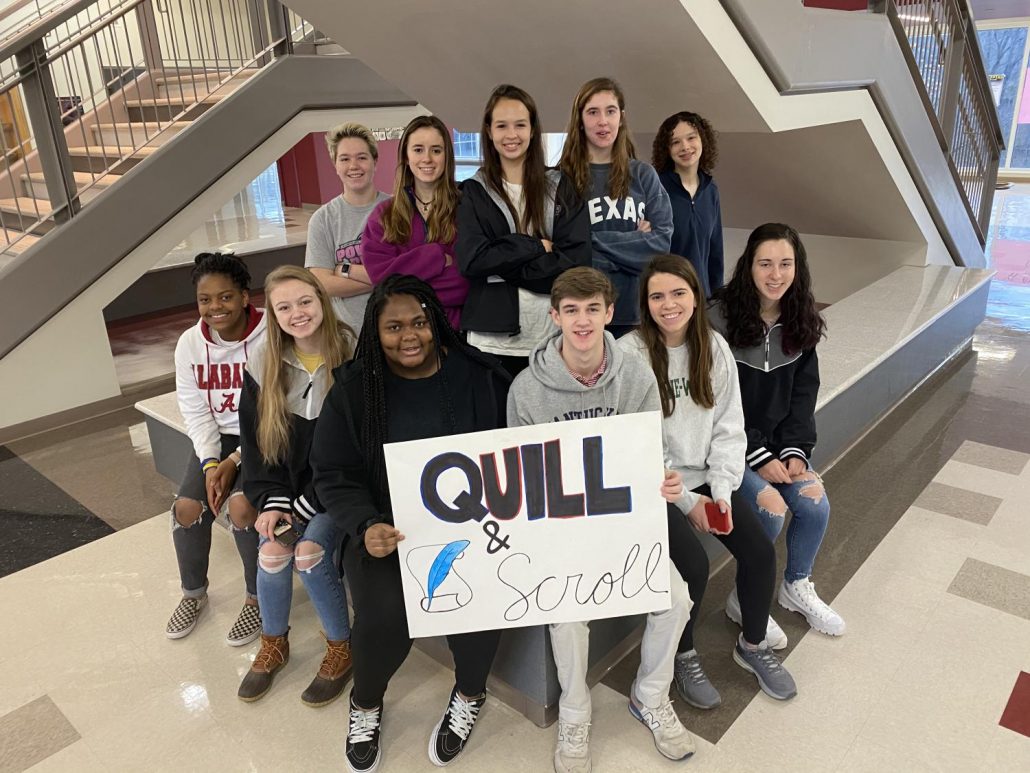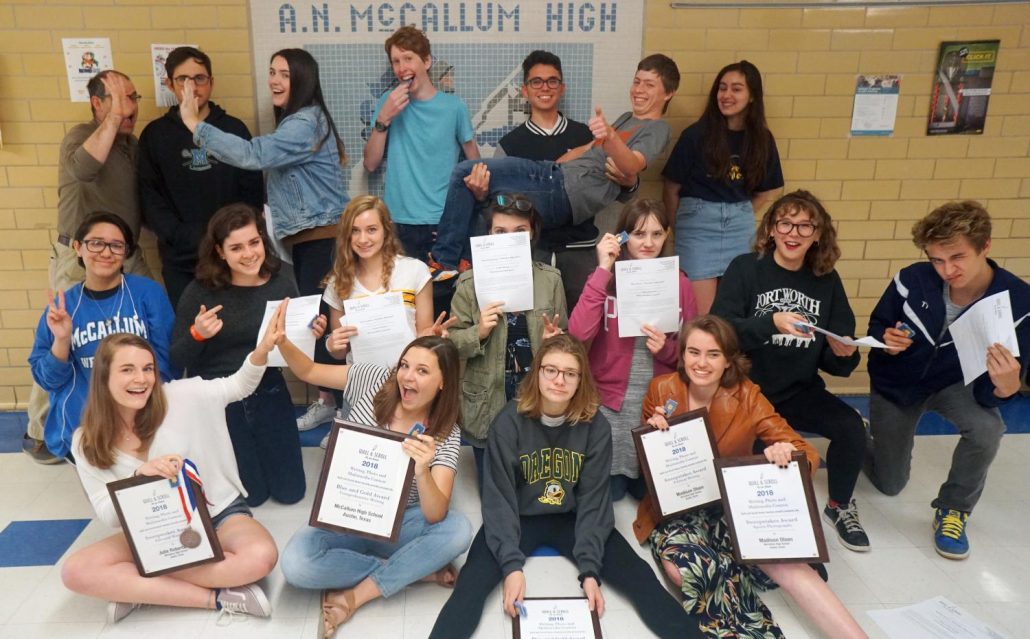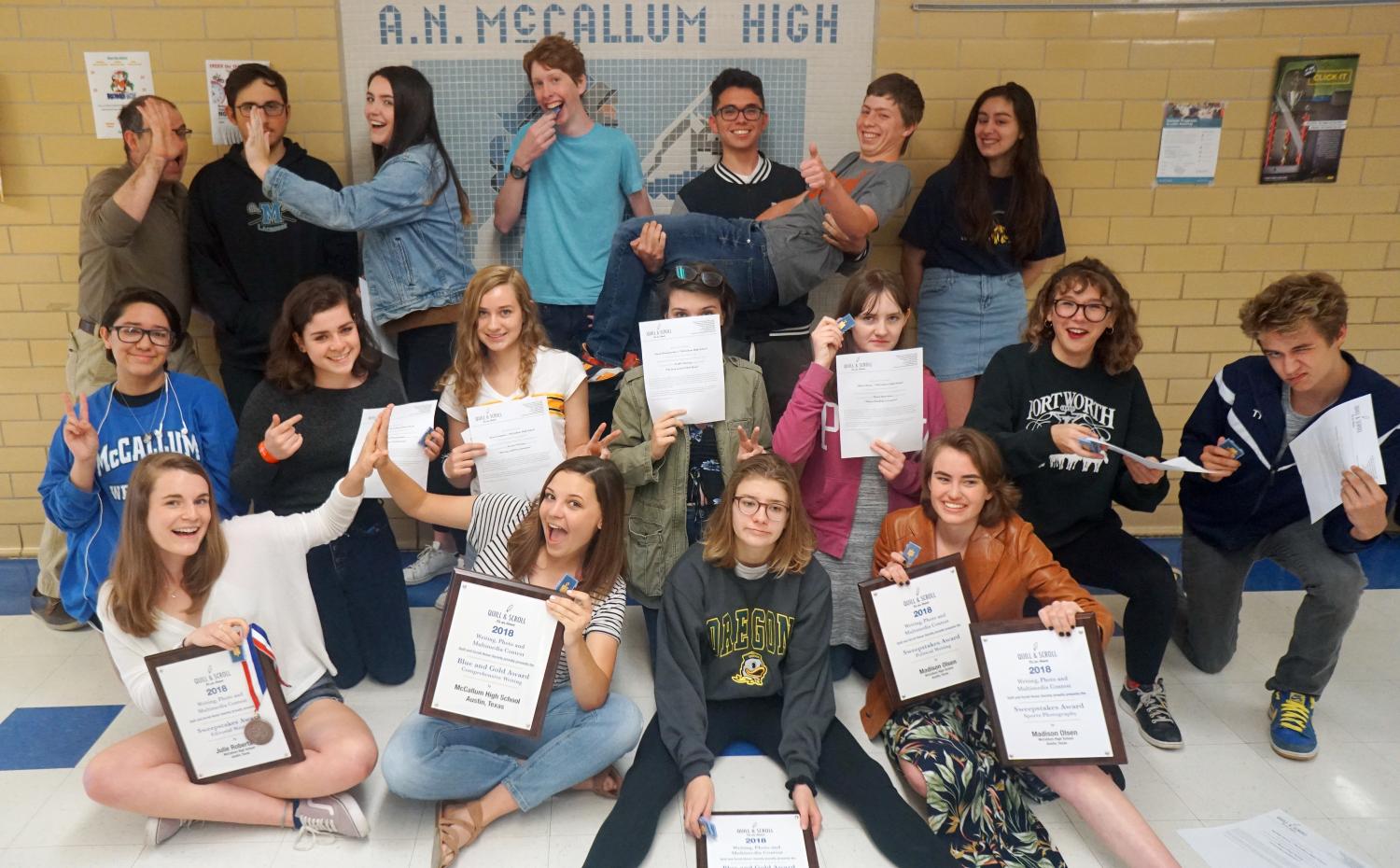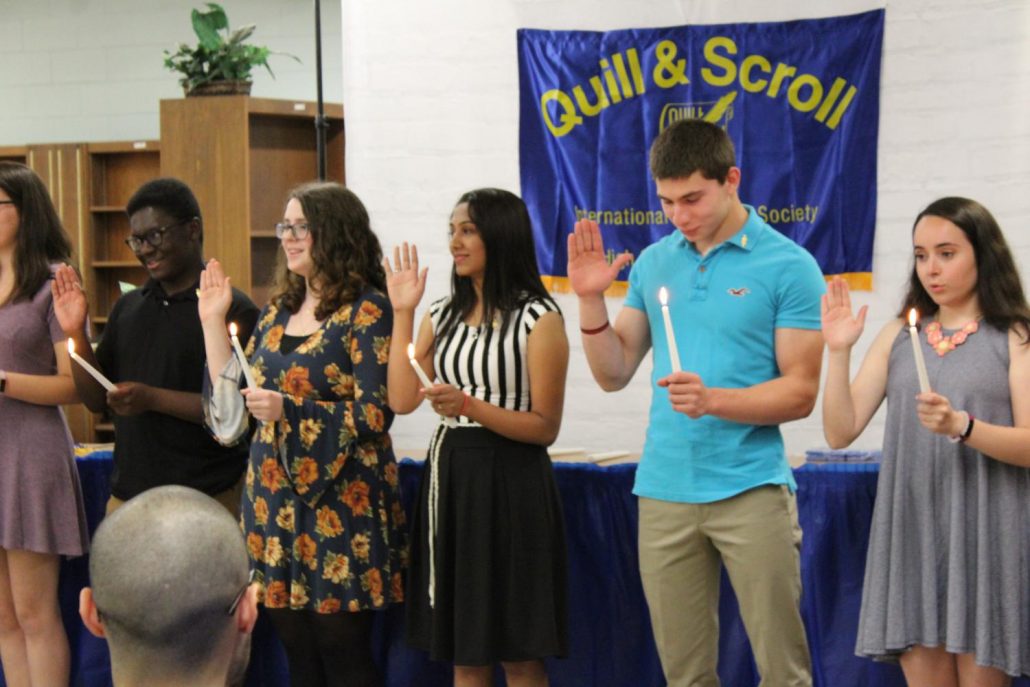 To be eligible for a Quill and Scroll charter, your high school must produce a magazine, newspaper, yearbook, literary magazine, broadcast program or website. Also eligible are schools with students who contribute to professional media. A Quill and Scroll charter is granted for the lifetime of the school and there are no annual dues.
Does your school have a charter? Check out our Charters page to find out. If not, apply for one today. Once your charter has been established, you can start an active chapter.

Membership is open to all qualified media staff members in an established Quill and Scroll chapter. Here's the page for student memberships where more specific requirements will be outlined.