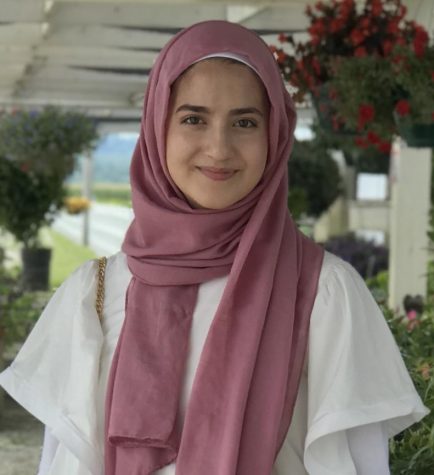 Missouri student journalist earns top Quill and Scroll scholarship
Journey from Syria to the U.S. helped Parkway West student understand the importance of culture, language and journalism
Ulaa Kuziez of Parkway West High School in Ballwin, Missouri has earned the $1,500 George and Ophelia Scholarship for 2021 to help her study and practice journalism at Saint Louis University. Four other students won $500 prizes in the annual competition.
Kuziez impressed the Scholarship Committee with her strong reporting skills, which were showcased in a May 2020 story in which Kuziez used data analysis and strong interviews to show how COVID-19 affected persons of color more than other communities in Missouri.
In her application essay, Kuziez wrote about her journey as a fourth-grader from Syria to the United States and how she made sense of both her native and her adopted cultures.
"It was not until high school that I saw other confident students openly embracing their diverse cultures," she wrote. "It helped me realize that assimilating was misguided because it meant neglecting my heritage. Each time I spoke with my grandma, she described to me exciting snippets of her life in Syria. These conversations helped me to recognize the importance of maintaining my roots and conveying my unique story. I became part of the American collective, while also retaining important cultural markers of my heritage. An unapologetic Syrian-American Muslim woman, I am now proud of my identity."
Debra Klevens, her journalism adviser at Parkway West, wrote about meeting Kuziez as a fifth-grader, and then seeing her again in Convergence Journalism class.
"Fast forward (six) years and Ulaa progressed to her home school and was no longer part of the district's ESOL program," Klevens remembered. "When she started in the Convergence Journalism program her junior year, I was amazed at her advancement. Ulaa was now an independent young woman who wasn't afraid to confront challenges she saw in society through her story telling on the newspaper staff."
Kuziez eventually earned six "Best of SNO" awards in one year from School Newspapers Online. She now plans to pursue a career in journalism to help tell other important American success stories.
"With a deeper understanding of myself and a pen in hand, I am now eager to examine the complexity of the human experience by sharing stories through journalism," Kuziez wrote. "Writing and editing for my school's newspaper gave me a glimpse into the importance of reporting. It motivated me to start compiling my grandma's life story, who inspired my personal growth. Through my words, I hope to invite others to her terrace so that they too can learn from her everlasting wisdom. I have found passion in this powerful form of expression, and I hope to expand upon it through uplifting the stories of people everywhere."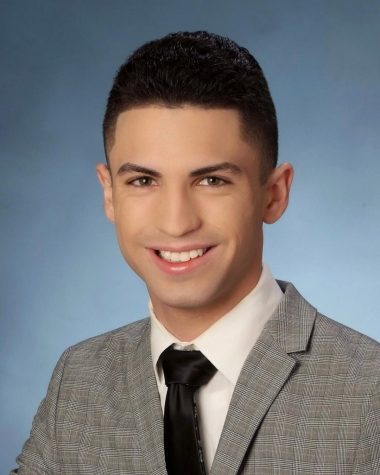 Edward Franco of John A. Ferguson High School in Miami, Florida is the winner of a $500 Gallup Scholarship. Edward will attend New York University.
"As the Class of 2021 President and FBN News anchor at my school, I have helped inform the community about the latest stories. Teaching young aspiring journalists through a middle school TV/Journalism club that I founded has been an opportunity that encourages me to keep working hard."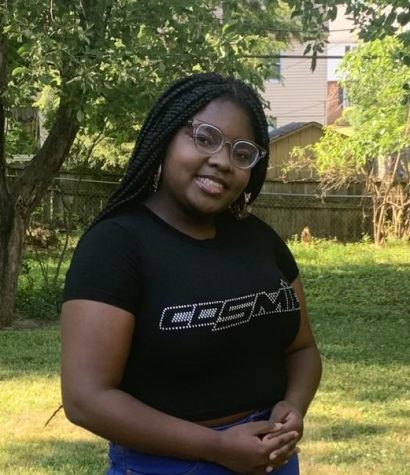 Carrington Peavy of Beachwood High School in Beachwood, Ohio is the winner of a $500 Gallup Scholarship. Carrington will attend the University of Missouri.
"With my passion and drive, I secured my spot at the number two school in the nation for journalism, where I'll be continuing my journalism career with a goal of returning to Cleveland and allocating everything I've learned into trustworthy journalism for my community."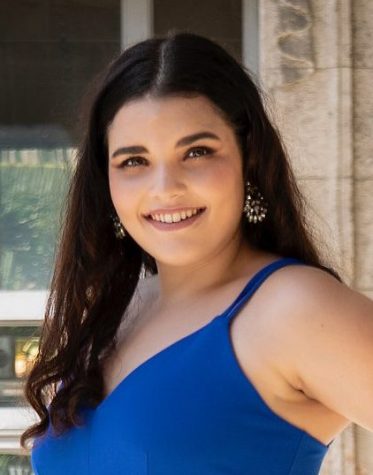 Melanie Pena of Cape Coral HS in Cape Coral, Florida is the winner of the $500 Richard P. Johns Scholarship. Melanie will attend the University of Florida.
"I currently plan on majoring in business with a pre-law specialization but will also be taking mass communications classes and plan on being involved in the University of Florida's newspaper. I do not plan to ever stop writing or discontinuing my journalistic career."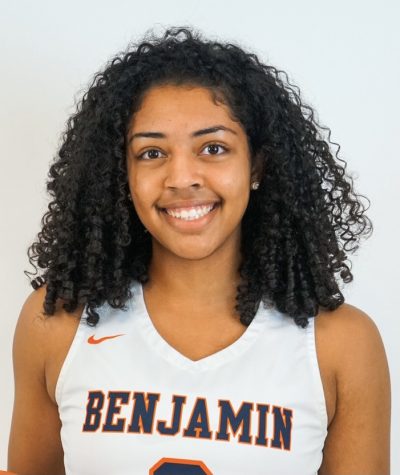 Devyn Dyett of The Benjamin School in Palm Beach Gardens, Florida, is the winner of the$500 Edward J. Nell Scholarship. Devyn will attend the University of Southern California.
"My chosen course of study is filmmaking. In the future, I would like to use filmmaking to make an impact on my community by giving audiences new perspectives."