Content Generation Awards
Recognizing students, educators using social media to make an impact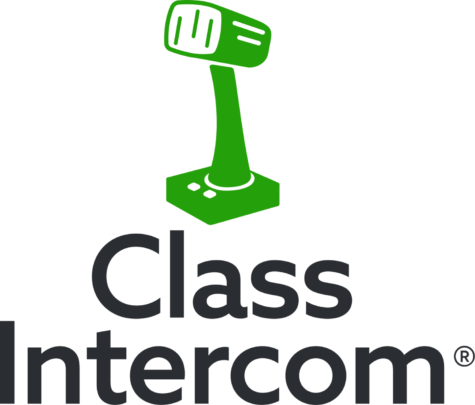 The Content Generation Awards celebrate students and educators using social media channels to tell important stories about their schools and communities in creative, collaborative, and meaningful ways. 
Contest Details 
Class Intercom, a Quill and Scroll charter, created the awards to recognize creativity, critical thinking, communication, storytelling, and collaboration. Over a two-week nomination period, the public is invited to submit nominations for students and educations at www.classintercom.com. Finalists are then selected for a public voting period, after which the winners will be announced. Two students and two educators will be selected (one winner and one runner up in each category). 
Nominations are open to students and educators at schools of all types, including K-12, secondary, post-secondary, public, private, religious, and parochial schools. 
2022 Contest Dates & Deadlines 
Nomination period opens:

February 21, 2022 

Nomination period closes:

March 11, 2022 

Public voting opens:

March 21, 2022 

Public voting closes: March 25, 2022
About the Q&S/Class Intercom partnership
Last year, the Quill and Scroll Board of Trustees changed its bylaws to allow organizations that monitor and publish student media to earn charters and recognize students whose own school may not have a robust journalism program. Local newspapers, international non-governmental organizations and nonprofits may be eligible to nominate students for Quill and Scroll membership if they apply for a charter.
This is Class Intercom's mission: "To provide schools with both the tools and support services to allow for secure and engaging social media communications and connections. Our goal is to provide schools solutions to engage students in social media creation, create curriculum and open communication."