Quill and Scroll's Mission
We encourage, support and recognize individual student initiative and achievement in scholastic journalism, irregardless the medium.
Quill and Scroll's Vision
To recognize every student, through induction into the society, who meets the criteria established by the society.
Quill and Scroll's Eight Guiding Principles
Truth
Learning
Leadership
Loyalty
Initiative
Integrity
Judgement
Friendship
Quill and Scroll's History
Quill and Scroll International Honorary Society for High School Journalists was organized April 10, 1926, at the University of Iowa by renowned pollster George H. Gallup and a group of high school advisers for the purpose of encouraging and recognizing individual student achievement in journalism and scholastic publication.
Since its founding, school charters have been granted to more than 11,300 high schools in all 50 states, the District of Columbia and 29 foreign countries. Media advisers in chartered schools are eligible to recommend outstanding high school journalism students for membership in Quill and Scroll International Honorary Society.
The Original 19 Chapters
These are the 19 schools that received charters on April 10, 1926:
| | | |
| --- | --- | --- |
| SCHOOL | CITY | STATE |
| BURLINGTON HS | BURLINGTON | IA |
| GEORGE WASHINGTON HS | CEDAR RAPIDS | IA |
| ABRAHAM LINCOLN HS | COUNCIL BLUFFS | IA |
| LINCOLN HS | DES MOINES | IA |
| DUBUQUE SENIOR HS | DUBUQUE | IA |
| FORT DODGE HS | FORT DODGE | IA |
| IOWA CITY HIGH SCHOOL | IOWA CITY | IA |
| SOUTH SIDE HS | FORT WAYNE | IN |
| ALBERT LEA HS | ALBERT LEA | MN |
| AUSTIN HS | AUSTIN | MN |
| BENTON HS | ST JOSEPH | MO |
| GREAT FALLS HS | GREAT FALLS | MT |
| LINCOLN HS | LINCOLN | NE |
| CENTRAL HS | OMAHA | NE |
| SOUTH HS | OMAHA | NE |
| MITCHELL SCHOOL | MITCHELL | SD |
| RIVERSIDE HS | MILWAUKEE | WI |
| CHEYENNE CENTRAL HS | CHEYENNE | WY |
| WATERTOWN HS | WATERTOWN | SD |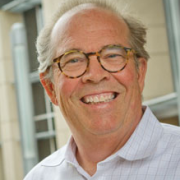 Bill Casey
Former Publisher, Daily Iowan and Student Publications Inc., University of Iowa, Iowa City, Iowa
Quill and Scroll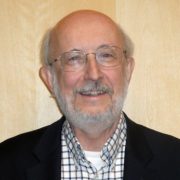 Thomas Eveslage
Professor Emeritus, College of Media and Communication, Temple University, Philadelphia, Pennsylvania
Quill and Scroll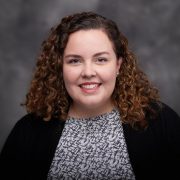 Erica Hernandez
Erica A. Hernandez, multimedia journalist, The Atlanta Journal-Constitution, Atlanta, Georgia
Quill and Scroll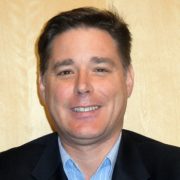 John Humenik
Vice President News, Lee Enterprises, and President/Publisher Wisconsin State Journal, Madison, Wisconsin
Quill and Scroll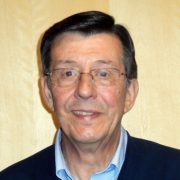 Richard P. Johns
Retired Executive Director, Quill and Scroll Society, Iowa City, Iowa
Quill and Scroll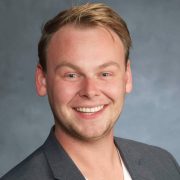 Patrick Johnson
Journalism Teacher, Antioch Community High School, Antioch, Illinois
Quill and Scroll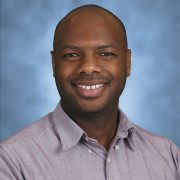 Anthony Whitten
Executive Director, Northwest Oregon Scholastic Press Association, and Scholastic Journalism Outreach Coordinator, University of Oregon, Portland, Oregon
Quill and Scroll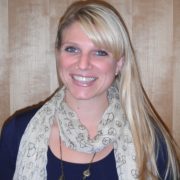 Jessica Young
Journalism Teacher, Orange Glen High School, San Diego, California
Quill and Scroll
Yuxing Zheng
METRO Communications Staff, Portland, Oregon
Quill and Scroll