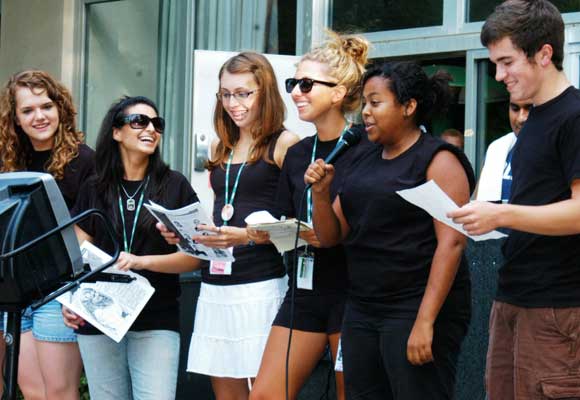 Designed for high school students interested in investigative reporting, the workshop is based at Boston University and conducted by The New England Center for Investigative Reporting. Explore exciting Boston while learning about journalism!
For more information, visit the DJNF website where you'll find a list of sponsored journalism workshops for students and teachers, as well as other workshops around the country.
Summer workshops for students and advisers at Indiana University-Bloomington. For more information visit the website.
Summer journalism workshops for high school students and teachers at the University of Iowa-Iowa City. For more information, visit the website.